Cloud First
Infinite Scalabilty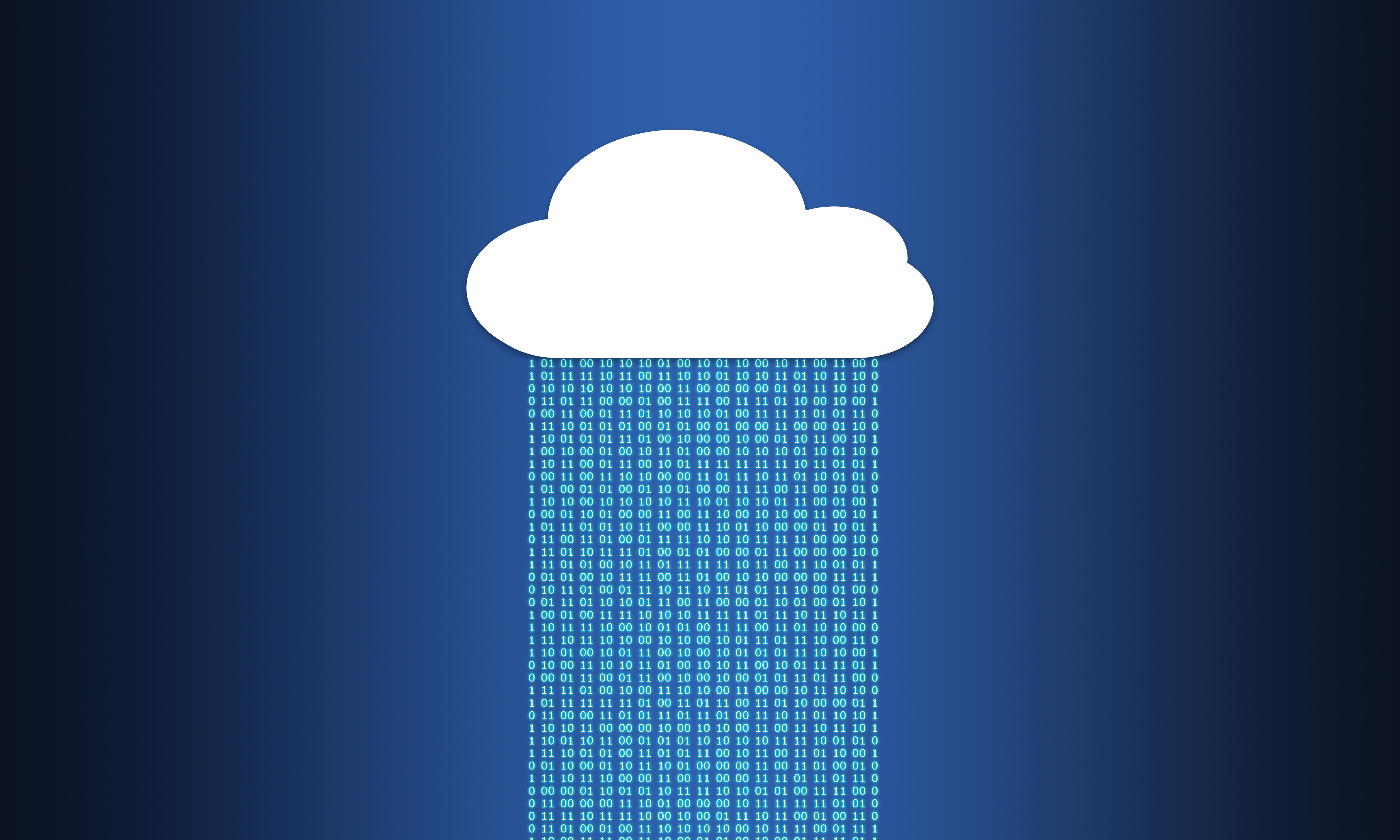 ---
There's no such thing as the Cloud. It's just someone else's computer. At first glance the Cloud looks like a technological break-through, but if you really look at what it is, you'll realize that the only major change isn't technical, it's just a change in pricing model. For a business, it's a like leasing or renting a truck instead of buying one. You still get your goods delivered, but you don't have to spend a ton of money upfront to buy one and have less maintenance to worry about. Underneath this model, it's still a truck and someone, somewhere, still has to keep it running.
Keep It Running
The same logic applies for business software, really all you want is the end result of the software. You need your expenses tracked, or your time logged, or your sales people on task, you don't care about how that gets done. Could you go out and buy a server, pay to run it, and build or buy some software to run on it to track all these things? Sure, but do you really want to be in that business? Because just like the truck metaphor, you also need to keep it running which means paying someone to manage it.
The Cloud changed all of that. Now you can rent software or servers and get the same functionality without any upfront cost and depending on your use case little or no maintenance. Given this, every IT choice you make should consider this model as its first option.
Top cloud providers: AWS, Microsoft Azure, and Google Cloud, hybrid, SaaS players
Criterion Technology understands how all of these solutions allow small businesses to expand rapidly with very little upfront cost. It's innovation like this that is lacking in the small business market, and we want to change that.