Free IT Tools
Keeping Costs Low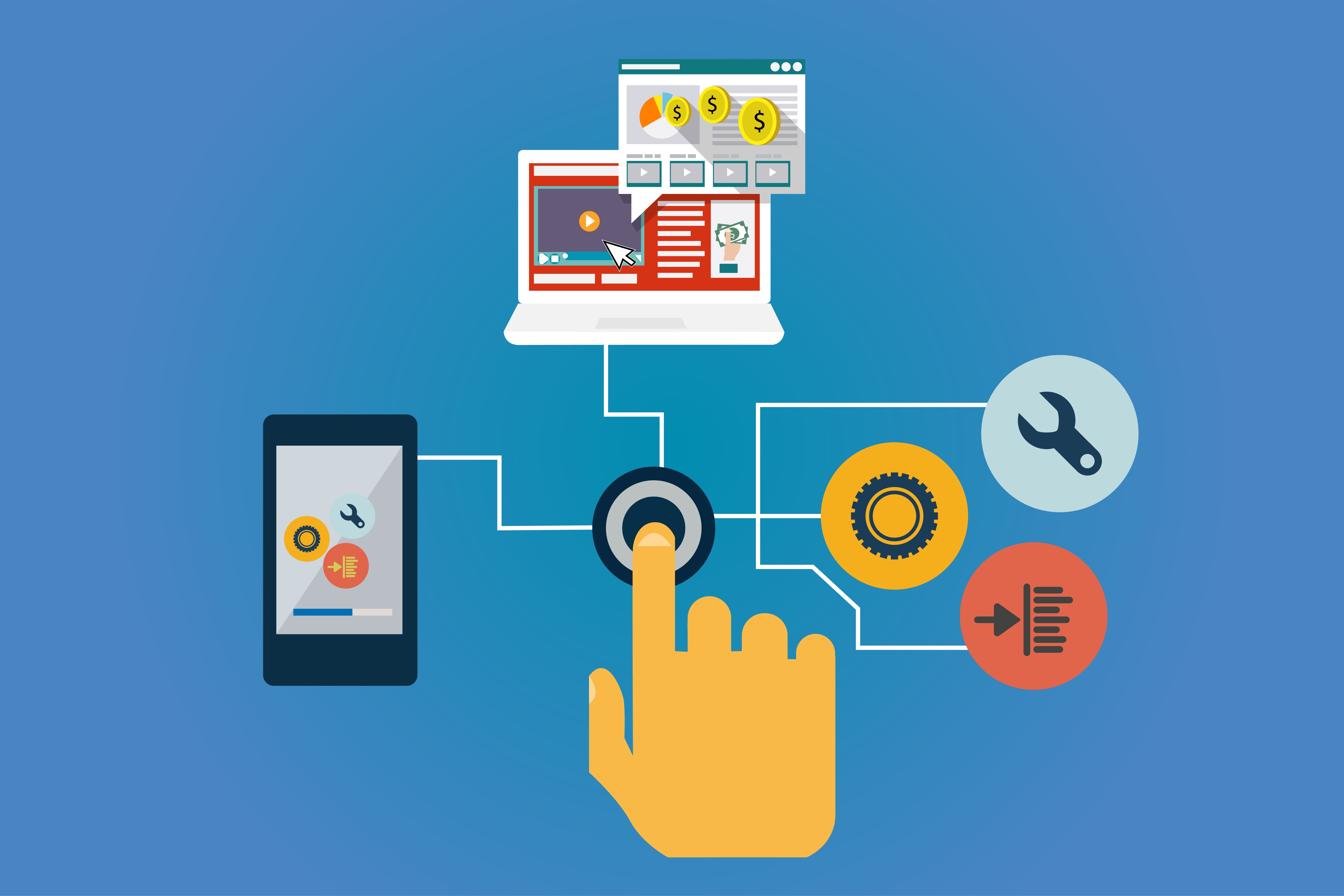 ---
In today's Cloud-centric IT world, there're no shortage of tools for the job. Name a problem in business and I can rattle off half a dozen tools to solve that problem. Finding the right solution is often the hardest part of an IT project. One trend is that tools tend to offer a free version of their solution with limited features or with caps imposed. As a small business these free tools look very attractive, because who doesn't like to keep their bottom line low?
What might not be obvious is that this is really just a complicated marketing strategy from the company who makes the tool. They're playing the long game, they want you to become invested in their solution, because once you're using it, it's hard to move to another tool. They know that eventually you'll want that paid feature or run out of room in the basic plan.
Automate everything
What if there was a way to keep costs down by staying within the limits of these free tiers? The answer is often provided by the tools themselves. Generally speaking, most modern web-based tools offer an API (Application Programming Interface) to anyone who signs up for even the free version. An API is just a standardized way for web-based tools to talk to each other using common input and output formats.
This is like finding every tool you use has a magic genie waiting inside it to do your bidding as long as you know how to rub the lamp the right way. That means that if you do a little grunt work, you can get all sorts of free tools talking to each other, which means you can often skip needing to pay for extra features. Let's use ourselves as an example. We utilize Clockify for tracking time we spend on projects, it's a great tool with a free version. However, if you want to create invoices with it you need to upgrade to the standard version. Using a tool called n8n, we query the API to pull all the relevant time tracking entries and pass that into our QuickBooks Online platform on a monthly basis. Now we don't need that feature, we can stay on the free version of Clockify. Doing this whenever possible has meant that we are able to keep our per-employee costs very low.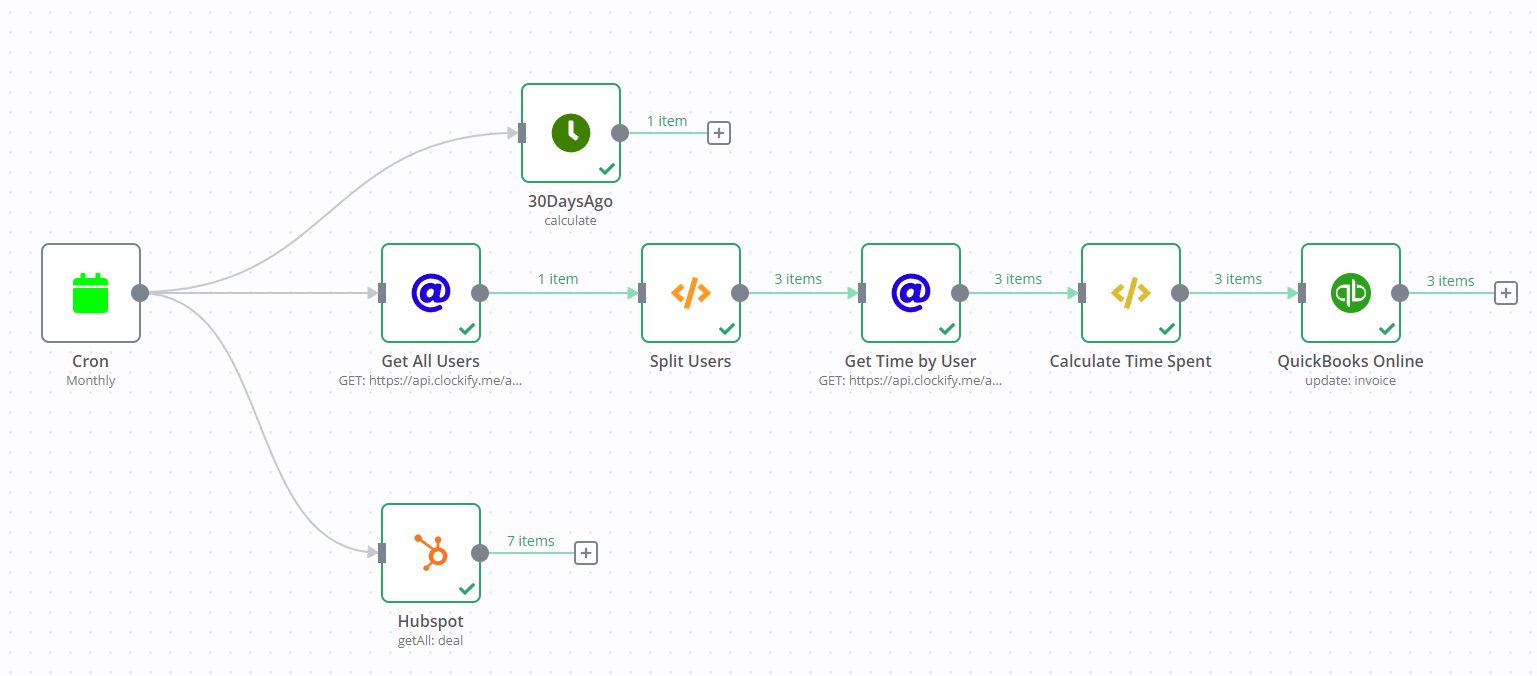 Obviously, this won't always work, but it has meant that whenever we look at any new solution, we always make sure that tool offers access to the API before choosing the solution. We also look for ways to integrate these solutions into the wider collection of tools we are utilizing.