A Successful Help Desk (Part 1)
Driving success via customer experience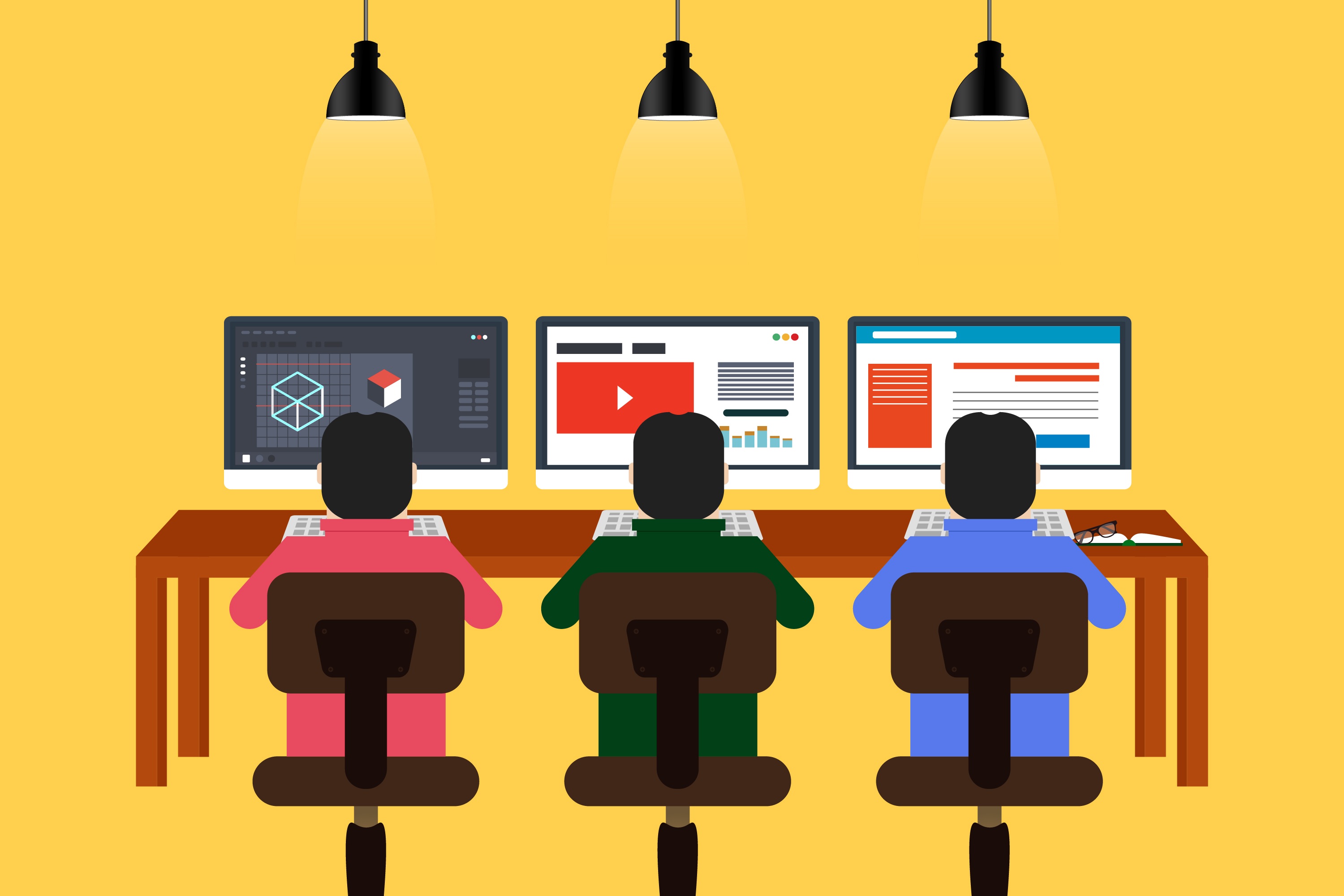 ---
I have seen many different help desks throughout my career. Some were great while others were poor in just the simplest things. Let's look at one of the objectives that help drive success and helps you reach your goals.
Customer Experience
Most CIOs or IT Directors will tell you that their End User's experience is in their top criteria when they're making decisions on how to improve their IT department. End users are one of the keys to the success of any help desk. You want them to rave about their great experience and leave them thinking to themselves "That was awesome! Quick, easy, painless." Here are a few ways you can achieve this.
Respect
Some callers may be irate. That's okay. We've all been there. Concentrate on keeping your respect and finding the solution. Most irate users will end up respecting you back and appreciating you in the end.
Empathy
You would be surprised how much something simple like empathy would drive a great experience. People tend to listen to those who have experienced what they're going through. It gives some a sense of assurance that you can help navigate them through their IT troubles.
Assurance and Staying Positive
"I understand your issue." or "We will find a solution." Do not be afraid to be confident. Let them know you are there for them. If you cannot find the answer quickly, simply assure the user you are investigating their issue and will update them ASAP.
Time
Time is critically important for an End User's experience. You must move quickly. One of the biggest mistakes made by a help desk analyst is when they do not utilize the tools they have available, such as a knowledge base, online search, or internal communication channel to quickly find a relevant solution.
Personable vs Professional Only
Not all End Users are personable. Some rather just get what they need. Like a good doctor, a quality help desk analyst knows when bedside manner is important.
For those that are personable, talk to them and build that relationship. Make them feel like they're calling their helpful co-worker.
If they are not, simply stay professional. Sometimes the End User is having a bad day or they are simply the type that would rather "Get to the point."
If you can hit these points during an interaction with an End User who is reaching out to the help desk, you're going to succeed. Maybe not 100%, but close to it. A help desk's success is based on the opinions of End Users. Following these points has helped me create and maintain successful help desk operations for multiple organizations. If this is something your IT department needs, contact us to find out how we can help.